Welcome to Order University!
Order University™ is THE place to earn the curriculum portion of your Certified Expert Organizer® designation. To learn more about joining the Me In Order™ community of Experts, click the button below.
Who Is Me In Order?
We build communities of Expert Organizers that are passionate about providing a better life for others through residential organizing services while enhancing their own expertise and career. We provide Me In Order Expert Organizers with Support, Education, Community, Systems & Administration so that they can focus on what they love to do - help others get organized. We then provide online marketplaces for the public to find, hire and experience the very best in the industry - they are known as Certified Expert Organizers®. Learn more at https://meinorder.com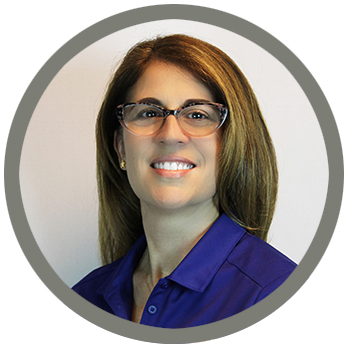 "Very positive educational experience. Content is detailed and broken down by topic to make it easy to study at your own pace. The quizzes at the end of each section are very helpful to ensure material retention and to identify areas of opportunities where you might need further studying. Learned a lot and discovered there is much more to organizing than just putting things away."
- Rosemary S, Certified Expert Organizer®, Miami, FL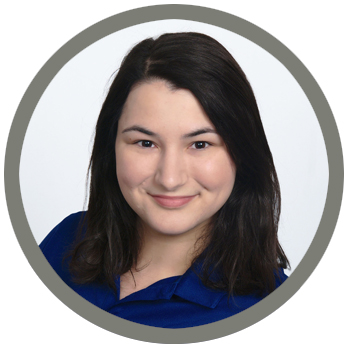 "Order U gave me an amazing foundation as a professional organizer starting out in this new career. There's a wealth of knowledge and experience shared throughout the courses that has helped me learn best practices and methods to use out in the field. Best of all you are able to go back into the courses for a refresher anytime needed."
- Ashley T, Expert Organizer, Miami, FL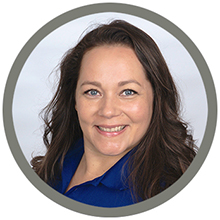 "I was very pleased with the presentation of Order University's courses. The way it is presented is accommodating to most learning styles. I appreciate the ability to follow along and fill in the blanks to keep one engaged and retaining. Kelly does an exceptional job at being easy to understand and relatable. Despite the simplicity of the course work, the content is very detailed, digestible and informative. Order University covers a vast amount of topics is a concise and enjoyable format."
- Tanya A, Expert Organizer, Atlanta, GA
Order University is currently only open to active Me In Order Expert Organizers working towards and maintaining their Certified Expert Organizers® designation.