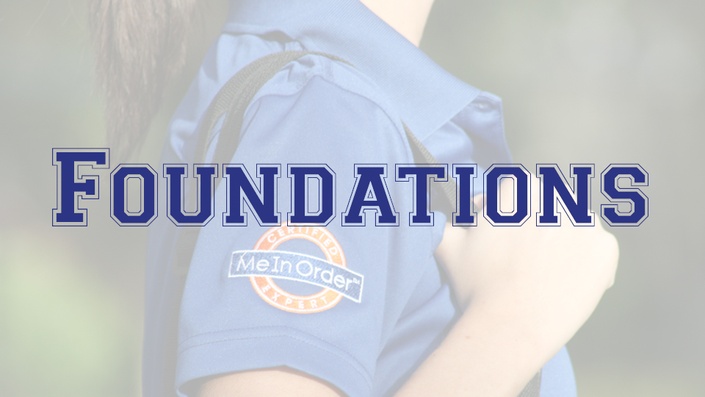 Organizing Foundations
Your first step towards becoming a Certified Expert Organizer®
This course provides an in-depth understanding of foundational organizing principles. Prerequisite for this course is someone who is naturally organized as this course helps individuals learn the principles behind what they do as an organized person. Upon completion of this course you should be able to instruct others in the process of getting organized as well as the benefits of maintaining organized spaces.
Your Mentor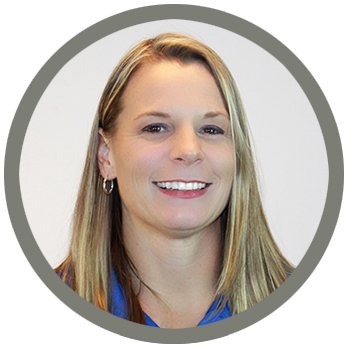 Kelly has always had an eye for detail as she initially went to college to pursue a career in Crime Scene Investigation. After receiving her Bachelor of Science in Criminal Justice and the birth of her second child in 2005, she decided to pursue her lifelong passion for organizing. As a busy wife, mom and business person, she too, struggles with many of the same issues that her clients face daily — work, family and self. Kelly truly knows and understands what her clients are up against.
&nbsp
Kelly believes that organizing doesn't have to be difficult. Kelly says, "Once your systems are in place and you make a commitment to maintain them — then you can start truly enjoying your new organized life."

&nbsp
Order University Affiliations: Kelly is a founding member of Order University and is responsible for a large portion of the curriculum that is taught through Order University.

&nbsp
NAPO Affiliations: Kelly is a founding board member and Past President of NAPO South Florida (National Association of Professional Organizers). She received the prestigious designation of Certified Professional Organizer® (CPO®) from the Board of Certification for Professional Organizers (BCPO) in February 2012. Kelly is also a Golden Circle member of NAPO as of 2012.
&nbsp
Kelly is founding team member of Me In Order along with her husband Jeremie Barber. Together they have two children, Jonathan and Emily. When Kelly is not organizing she loves to workout, read, cook and enjoy the day outdoors with her family and friends.

Sections & Topics
Foundations Course Introduction
Available in days
days after you enroll
Introduction to Organizing
Available in days
days after you enroll
Assessing Projects
Available in days
days after you enroll
Frequently Asked Questions
How do I sign up for the course?
This course is for organizers that are working towards their Certified Expert Organizer™ designation and are active with Me In Order. It is not open to the general public. To learn more about becoming a Me In Order Certified Expert Organizer follow this link: https://meinorder.com/partner/
How long do I have to finish the course?
The course starts now and closes in 90 days if not completed before then. It is a completely self-paced online course, but you will want to complete it within 90 days in order to maintain your "active" status with Me In Order.
How long do I have access to the course?
Me In Order Expert Organizers have access to the course as long as they remain active with Me In Order.
This playbook is only open to active Me In Order Expert Organizers.