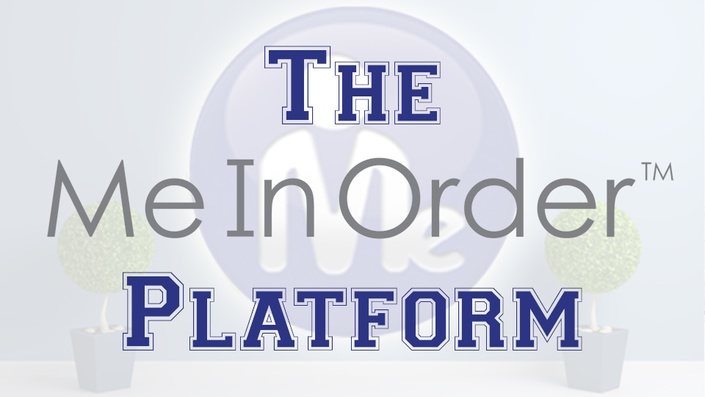 The Me In Order Platform
What you need to know to THRIVE as a Me In Order Certified Expert Organizer®.
This course provides an in-depth understanding of "The Me In Order Way" of Expert Organizing. Prerequisite for this course is the successful completion of the Foundations course and Me In Order Orientation. Upon completion of this course you will have working knowledge of Me In Order processes, procedures, and systems necessary to be successful in the field as a Me In Order Certified Expert Organizer.™
Your Mentor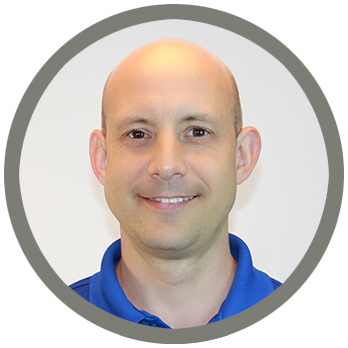 Jeremie's passion for organizing goes back to when he was just a toddler. His mother recalls him crawling into her closet and arranging her shoes in perfect order. Today as the Operations Leader for Me In Order he makes sure that all the business systems are operating in order. I guess not much has changed.
Jeremie is co-founder of Me In Order along with his wife Kelly Barber. Together they have two children, Jonathan and Emily. When asked about his children's organizing skills Jeremie says that his daughter is in charge of organizing the storage containers in the kitchen. He says she can't stand it when they are not stacked properly, and that he thinks she has the "organizing gene."
When Jeremie is not creating order you can find him running, playing with the kids, having dinners with close friends or just curled up with a good book.
Sections & Topics
Platform Programs
Available in days
days after you enroll
Frequently Asked Questions
How do I sign up for the course?
This course is for organizers that are working towards their Certified Expert Organizer™ designation and are active with Me In Order. It is not open to the general public. To learn more about becoming a Me In Order Certified Expert Organizer follow this link: https://meinorder.com/partner/
How long do I have to finish the course?
The course starts now and closes in 90 days if not completed before then. It is a completely self-paced online course, but you will want to complete it within 90 days in order to maintain your "active" status with Me In Order.
How long do I have access to the course?
Me In Order Expert Organizers have access to the course as long as they remain active with Me In Order.
This playbook is only open to active Me In Order Expert Organizers.